Reliability and quality
A strong, stable and continuously growing player in the Hungarian building automation market since 1992, our objective is to ensure that our systems meet the long-term needs of owners and operators in a cost-effective manner.
Distribution of our service areas
Electrical installation of buildings
Management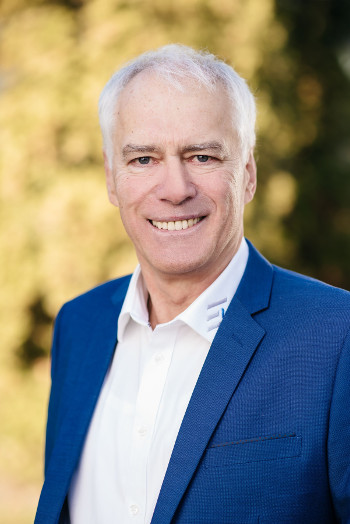 Géza Baranyai
Managing Director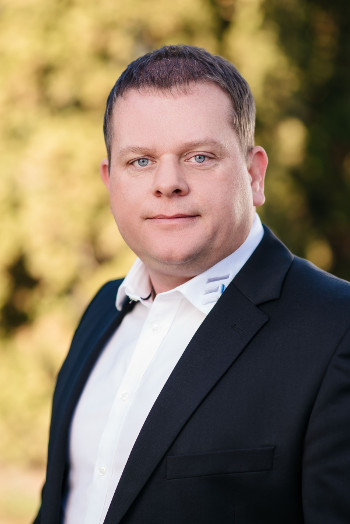 Attila Kovács
Managing Director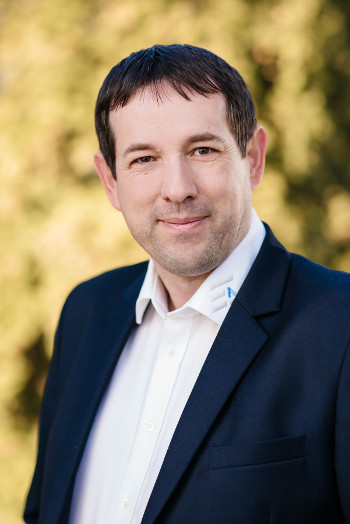 Szilárd Beleki
Equipment manufacturing business unit, director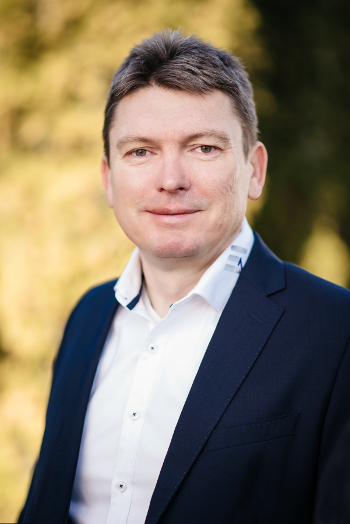 Csaba Faragó
Director of commerce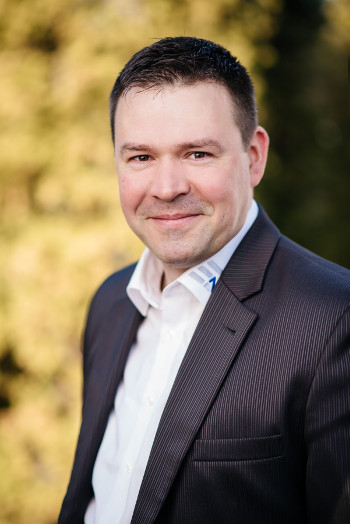 Gábor Lukács
Implementation business unit, director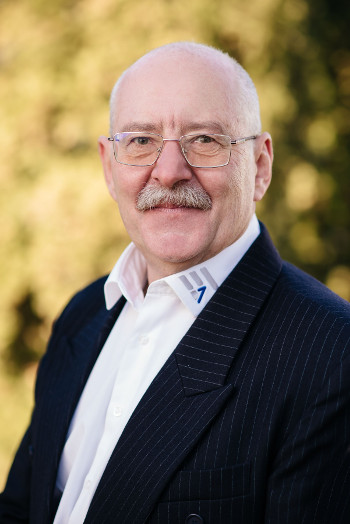 Tamás Miklós
Head of service and maintenance
What people say about us
Our relationship goes back a long time and has always been successful.

ELSZÖV'S newsletter is the only newsletter that I will not immediately delete.

ELSZÖV-Automatika Kft. is a refreshing exception in today's world. The professionals I have contacted during my work meet all expectations. While working together, my experience was that people were happy to collaborate and were exceedingly creative.

Fair and reliable service. They fulfill their duties to the best of their ability.

Innovative, reliable, accurate and professional.

Precise professionals and work.

Quality, professionalism, stability.

It is an old-school specialist company, in the best sense of the word, offering high-quality services.

Reliable, accurate work.

Professional knowledge within the area of expertise.

Outstanding range of services in the building automation market.

Fair, reliable, developing company.

The perfect choice.

A reliable team with significant expertise.

A fast-growing company that offers high-quality services.

They have considerable technical knowledge. Their team is helpful. They monitor new technologies and are the first to use them.

ELSZÖV-Automatika Kft. has reliably fulfilled its contractual obligations for a long time. Flexible in terms of prices, deadlines and technical solutions.

Reliable partner, good contacts, fair business partners. Helpful, accurate and forthcoming in talking about every detail.